The market is so big and full of opportunities still… Why only 20% of your sales team members are active performers? What about Others?
A question comes with lot many puzzles like,
Is there anything wrong with our Training side?
Does Product or territory matters?
Luck factor plays a role in sales, really?
And goes on.
The answer is in front of you. Just take a pause and check, are they trapped with the following Productivity killers?
After research over more than 30 reasons for losing out the sales productivity, the researcher has found out –

5 Scary Sales Productivity Killers:
1. Missing out the focus on Customer Segment:
Myth: Yes, we know exactly who our customers are.
The above statement proves to be wrong in most of the cases when tested on the field.
Research says, Out of 10, 7 Salespersons don't roam around exact customer segment which may comprise of the following key points: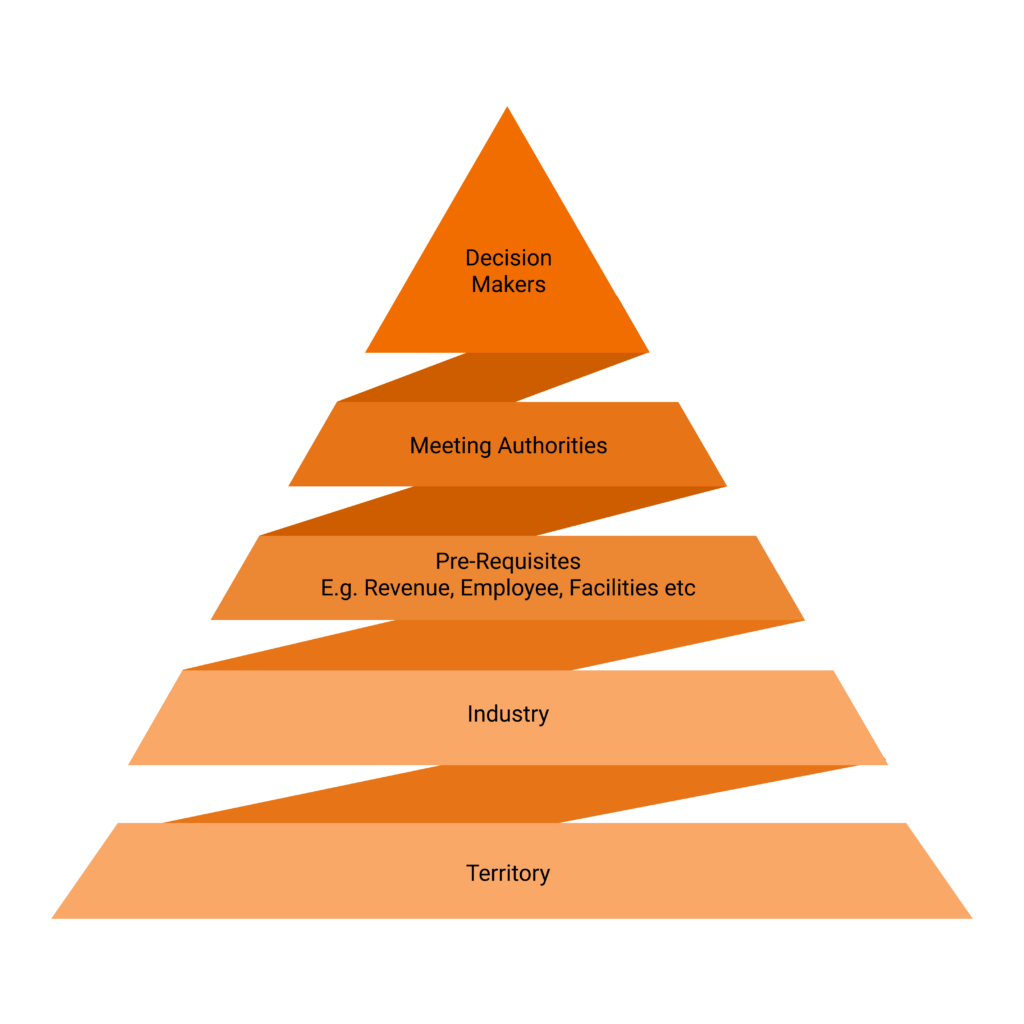 A wrong customer segment can never fetch right results.
Key Insight: Define the list of Selected Customers to focus on for the first few days of joining the sales team with respected Authorities. It will help Sales team to focus on targeted customer segments plus initial few successes through right customer segment will boost the confidence.

2. Sitting around waiting:
Sometimes in the waiting area of the Customer's office, Sometimes waiting for the approval of special pricing, And Sometimes in the hope to get a positive revert from the client
Mere hope will leave you always hungry.
Positivity and Practicality hold the same difference as day and night.
Key Insight: Waiting is not a crime but just waiting and building hope does not suffice. Scientific measurement of Sales i.e. Sales Funnel can help a lot here by effective forecasting of Business and guide salesperson to keep moving the wheel.

3. Unprepared Mind:
Well said, Either Convince or Get Convinced.
Prospect may have ample of the excuses and in fact, interested one throw more stones at salesperson.
The unprepared mind grabs it, absorbs it, and builds a permanent space in the mind.
Key Insight: Prepare your Sales team to handle the objections and excuses before they get the same from the customers.

4. Extremely Smart Product Presentation turns out to be boring at a client site
"About us" have no value in the field when the Client is equally focused on "About Us" from his side.
A Smart Product presentation turns out to be boring when the client wants to listen, "What's in it for me?"
This is a trap when Sales Training starts with Product Training but missing out on the focus on Customer's Problems.
Most of the time, Salespersons are trying very hard to make an appointment with Key Decision Makers of Big Accounts and the presentation dramatically ends boring with the final answer, "We shall get back to you".
Very easy to say, Hard to "Implement and Sustain" the focus of Salesperson on Client's Problem than what you have in your Pocket.
Key Insight: A smart start with the Core Problems of the Client can help a lot. Even effective Script design can be instrumental as well where Words like I, me, We are replaced with "You", "Most of Our clients", "in general, Industry faces…"

5. New Day, New Prospect – Missing out the follow-ups
"Forget the Past and start with fresh" does not apply in sales as it is equally important to have strong follow-ups to both, Prospects with the first visit and also after a few initial conversations.
The word "Follow up" does not mean mere call but its cumulative of all the following:
Treat Each Organization as Separate Entity: Understand the type of follow-ups is required in the respective organization – Call, Message, or Personal Visit as suitable to decision making authorities
Mapping the right set of hierarchy within the organization and reaching out to them if the present authority is not suitable as a decision-maker can be the game changer
Sensing the Urgency of need and paying capabilities, maybe through a level below Decision Making Authority can be a great help before reaching out to the main authorities for the follow ups
Key Insight: In short, follow-up is not about just making calls but mapping the Prospect from all the angles and taking them from the present stage to closing the deal.
To Sum It Up: The biggest cause of poor sales productivity is a lack of focus by salespeople on the sales activities that can make a difference and "move the needle."
The sales team needs to be able to quickly identify the main focus of their selling and align their strategies and sales actions accordingly for better results.
Want a solution that works? You are on the doors just a knock away from a solution.
Stratefix is focused on helping you deliver practical business solutions. Get in touch with us by emailing on chirag@stratefix.com or follow us on our social platforms.